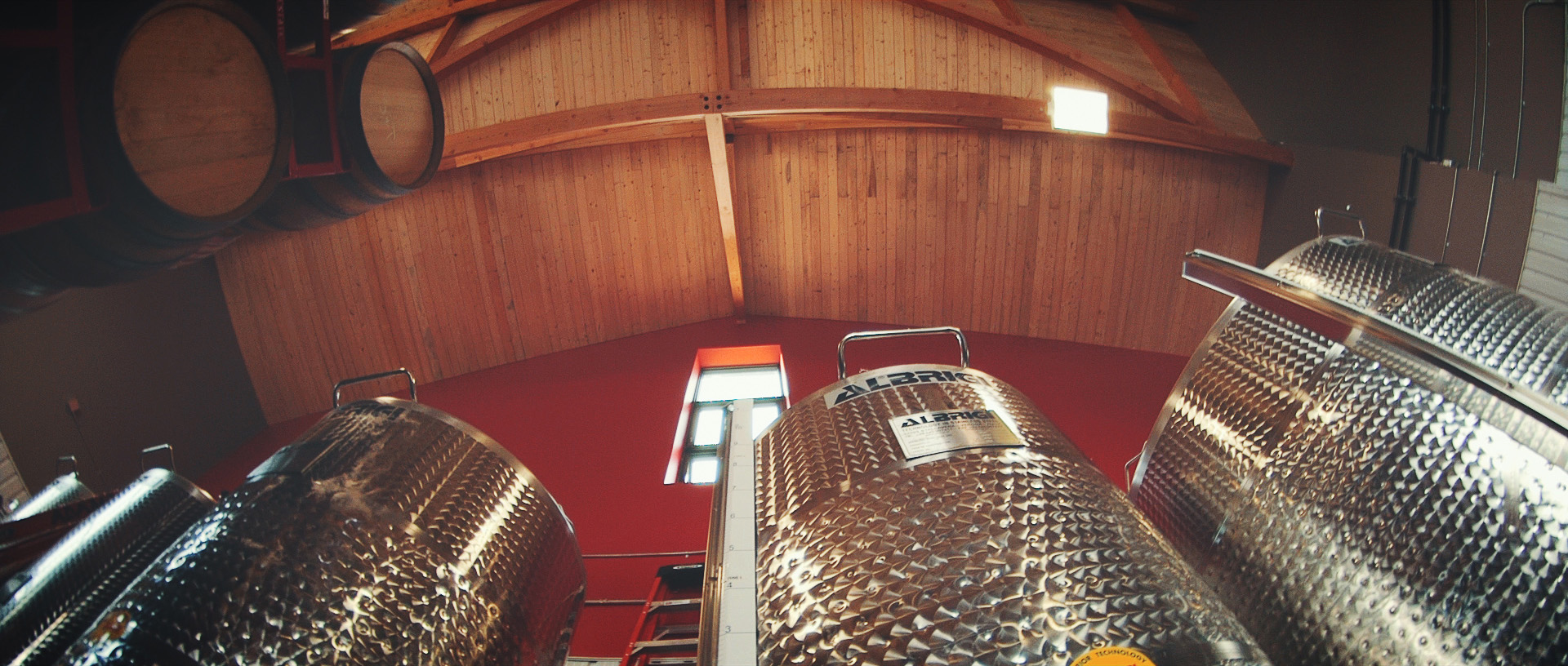 In winemaking, there is an option to incorporate a variety of additives for fining (to stabilize the wine and to remove any undesired odours or flavours). We use bentonite clay, which is naturally occurring and vegan approved.
Other fining agents that may be used are: gelatin, casein, ising glass, egg whites and pvpp – none of which are vegan fining agents. When these agents are being used, they must be declared on the label (because they also could be an allergy concern).
We like to take the most natural approach possible – currently, every wine we carry is vegan.
Looking for more info about our winery or winemaking process? Please visit our blog at https://adamoestate.com/blog/.