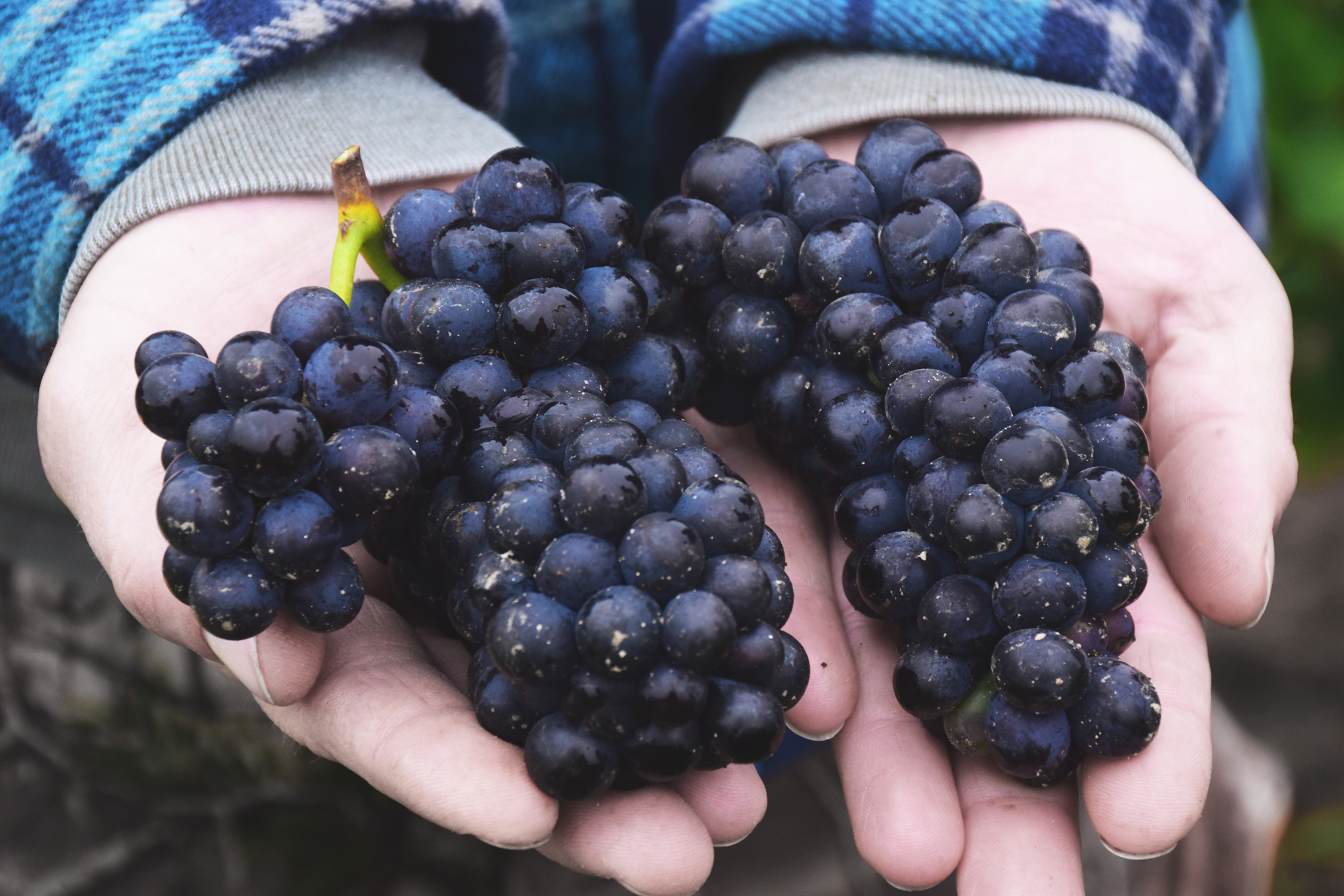 It's fall and that means it's harvest time! We're right in the thick of it, but you might be wondering how we get the timing just right…
How do we decide when to pick?
The process starts when the berries start to change colour (called veraison) which means that the grapes are starting to accumulate sugar. In ON, VQA made wines have a minimum sugar standard, for each grape variety (this also dictates how much alcohol, higher sugar equals more alcohol).
We test sugar, acid and ph. This might mean that our sugars are even higher than that VQA minimum standard. Acid is important too because natural acid developed in the grape cannot be substituted later on, so we keep a close eye on the acids – we want balanced wine.
It comes down to this: we pick based on flavour. As Shauna, our Winemaker, says "berry flavour is most important. We rely on our experience and our senses to tell us when the time is right."
What to know more about the fall harvest? Check out our blog at hockley.com.