We are a small-batch boutique winery. Starting with the best fruit from our estate, as well as from some of the top growers in Ontario, our fruit speaks for itself and our terroir-driven wines.
Burying our vines in the winter protects them from the cold.
We weed and pick by hand.
We crush and bottle on site.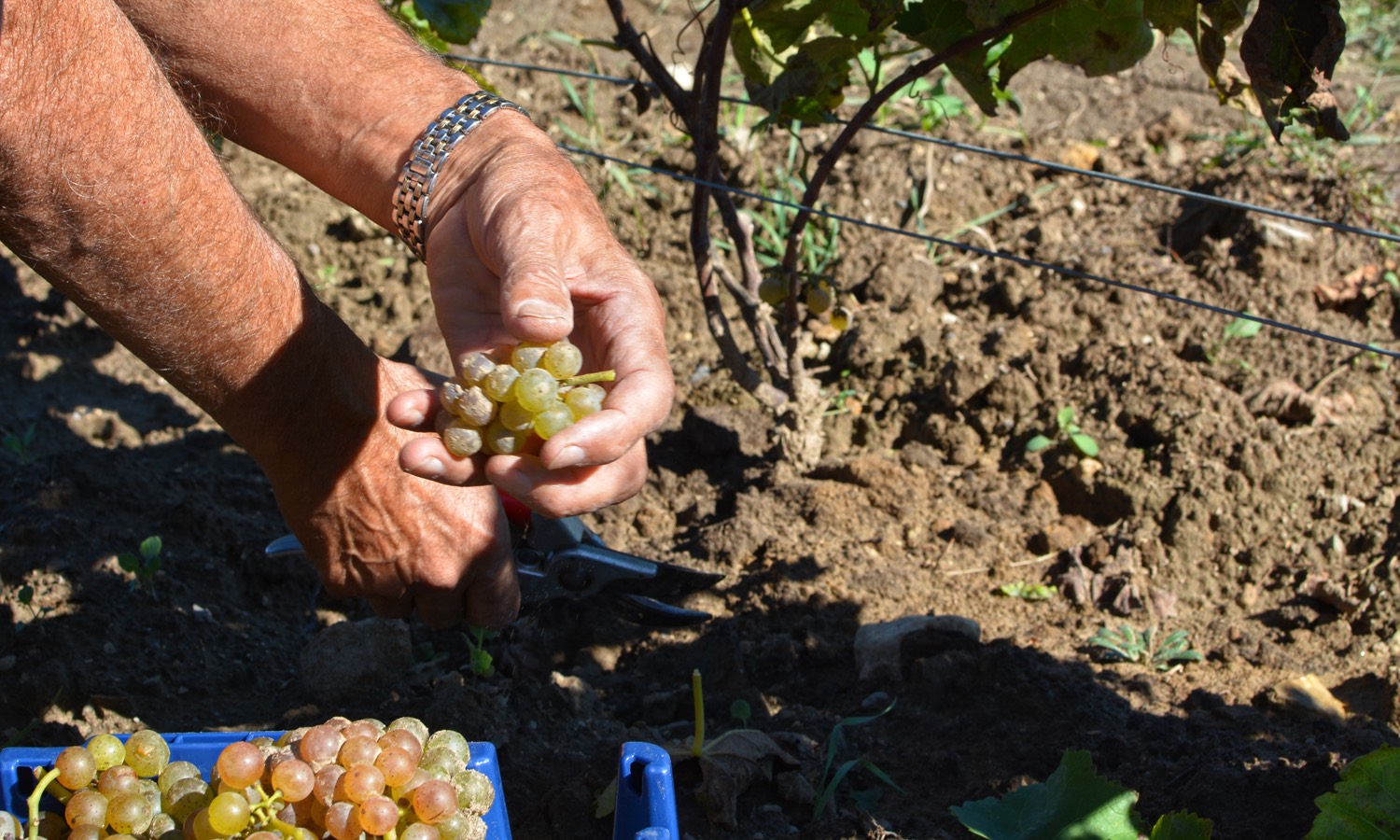 TASTING BAR
Designed with all the comforts to savour the tastes of fine wine and food.
TASTINGS
ADAMO FLIGHT OF 4 – $12
mix & match any wines from our menu
CHARDONNAY FLIGHT – $8
experience any 3 of our Chardonnays
SINGLE TASTE
$3/2oz pour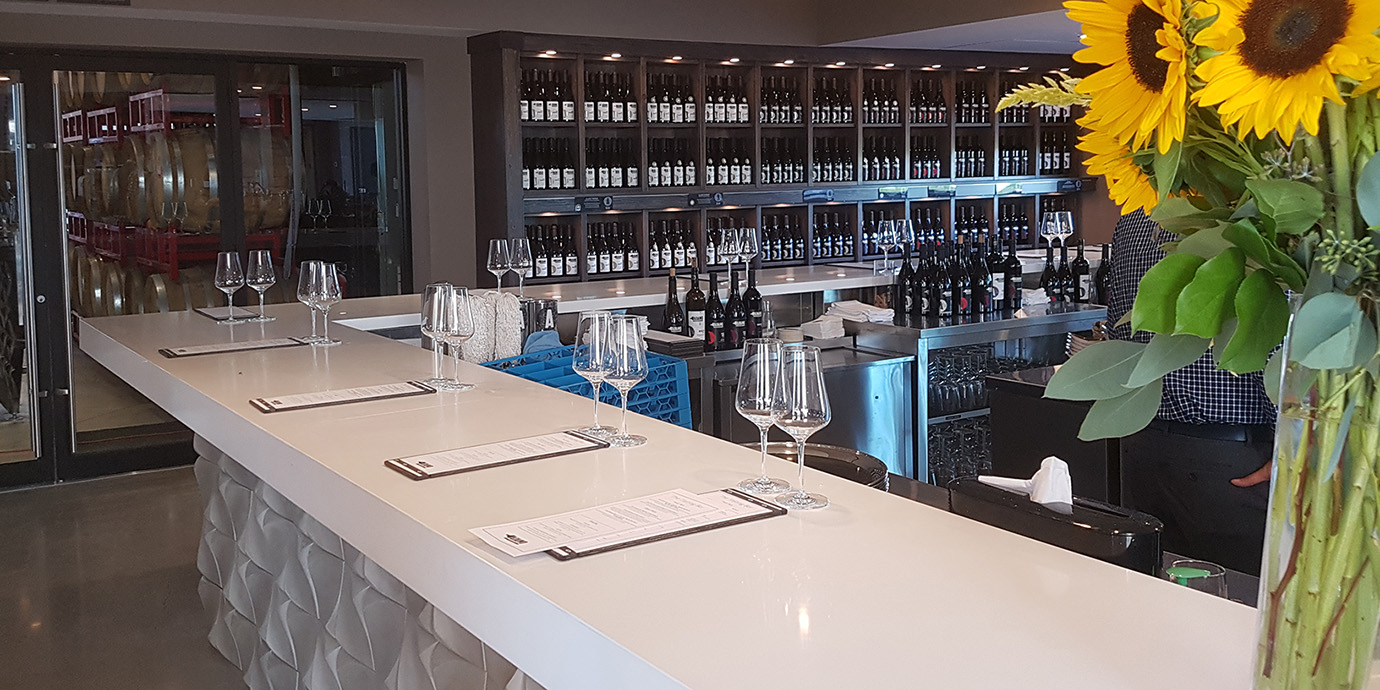 TASTING & TOURS
  Tastings offered daily.
No reservations required.
Public tours are available:
Saturdays and Sundays at 12pm and 3pm
Private tours (available daily) for groups of 10 or more must be scheduled 24 hours prior to arrival. Please contact us directly at info@adamoestate.com. Surcharge may apply.
Tours subject to availability.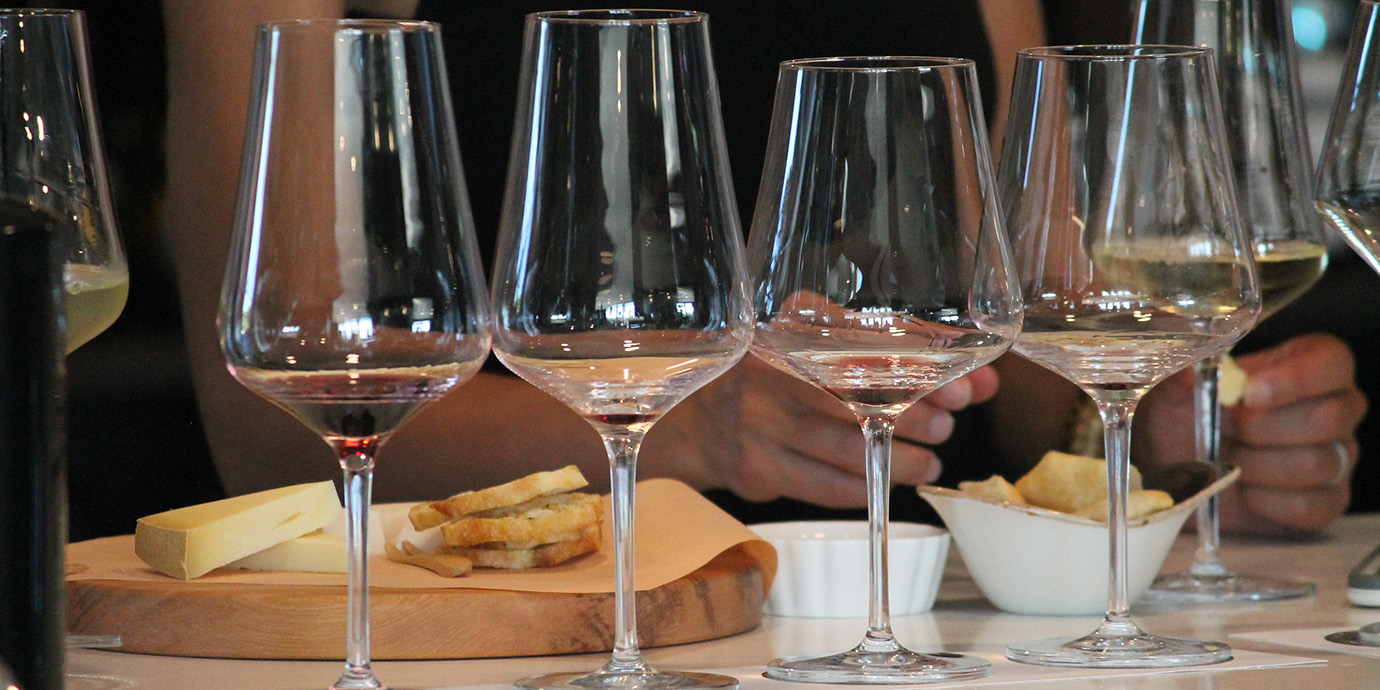 THE PADDOCK CAFÉ
Welcome to the Paddock Café: an intimate, cozy setting, nestled in the heart of our winery,
featuring locally sourced and house-made farm-to-table fare… We're looking forward to your next visit!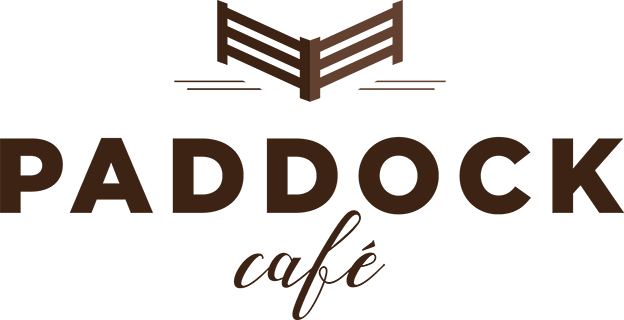 WINE BOUTIQUE
Everything you need to enjoy a glass at home. Including the glasses.