PATIO SEASON
Join us for a delicious menu, award-winning wines and spectacular views! From Wine and Unwind Fridays to Sunday Brunch – and everything in between – we've got you covered.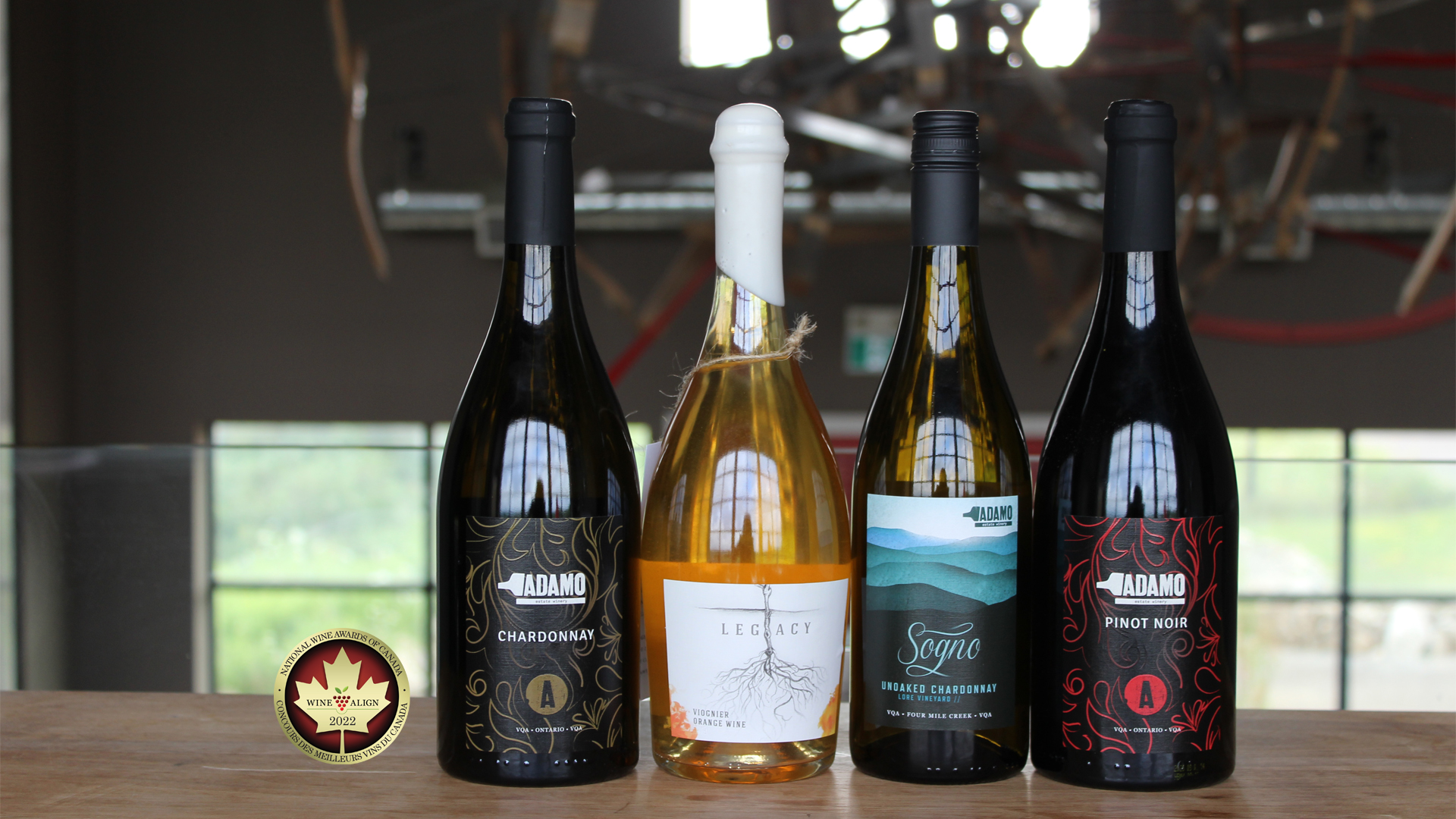 AWARD-WINNING WINES
The results in for the 2022 WineAlign National Wine Awards! Give our most recent award winners a try…
THE TASTE OF SUMMER
Have you tried our single-serve wine cans? Choose from Flying Change White, Low Rider Rosé or Diamond in the Ruff Red – they're the perfect summer choice!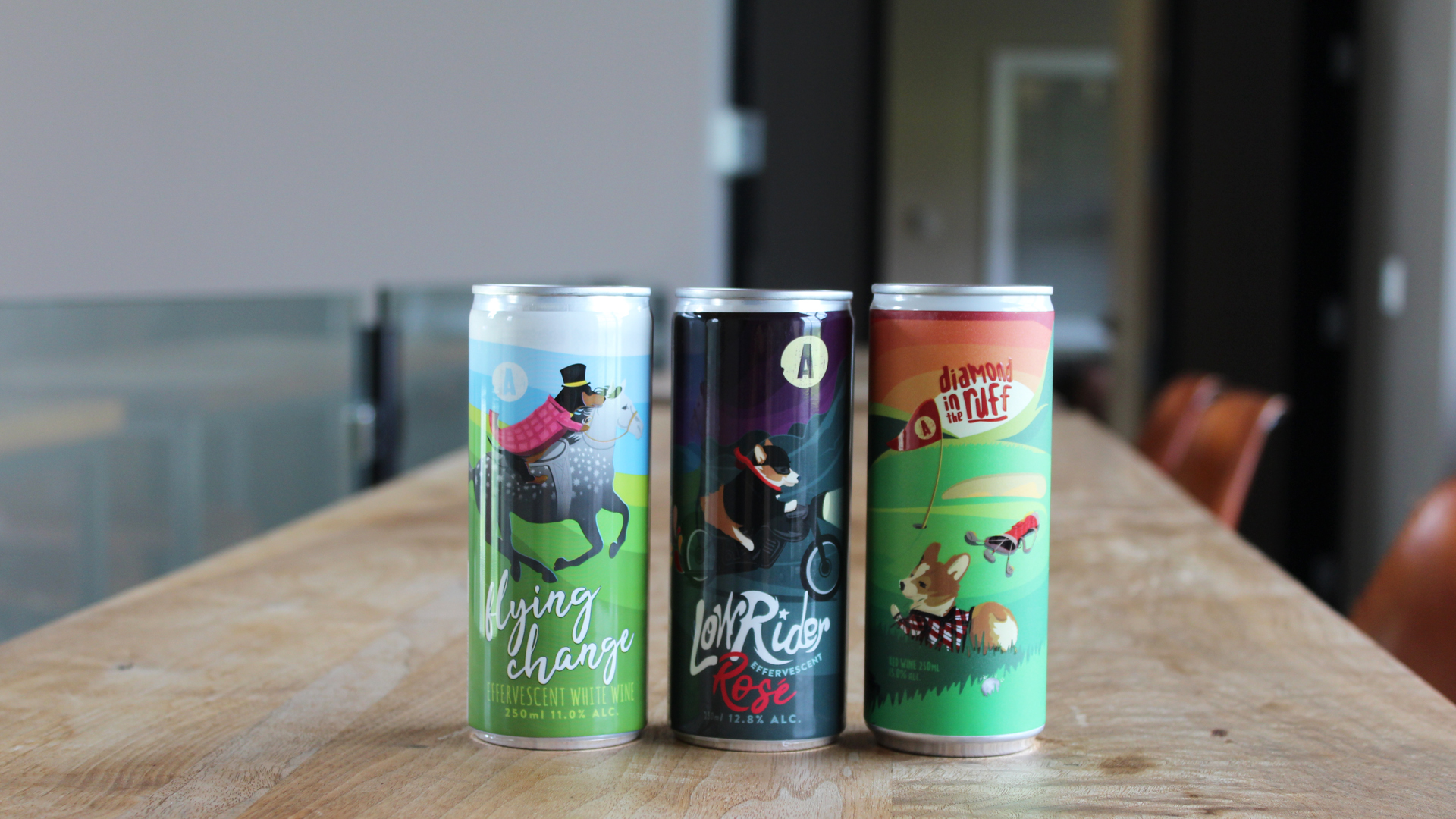 SPECIAL EVENTS
Planning your special event? From unique spaces to spectacular views and renowned culinary, we can help!
ADAMO PANTRY
Add some new items to your pantry! Check out the shop for our retail favourites.