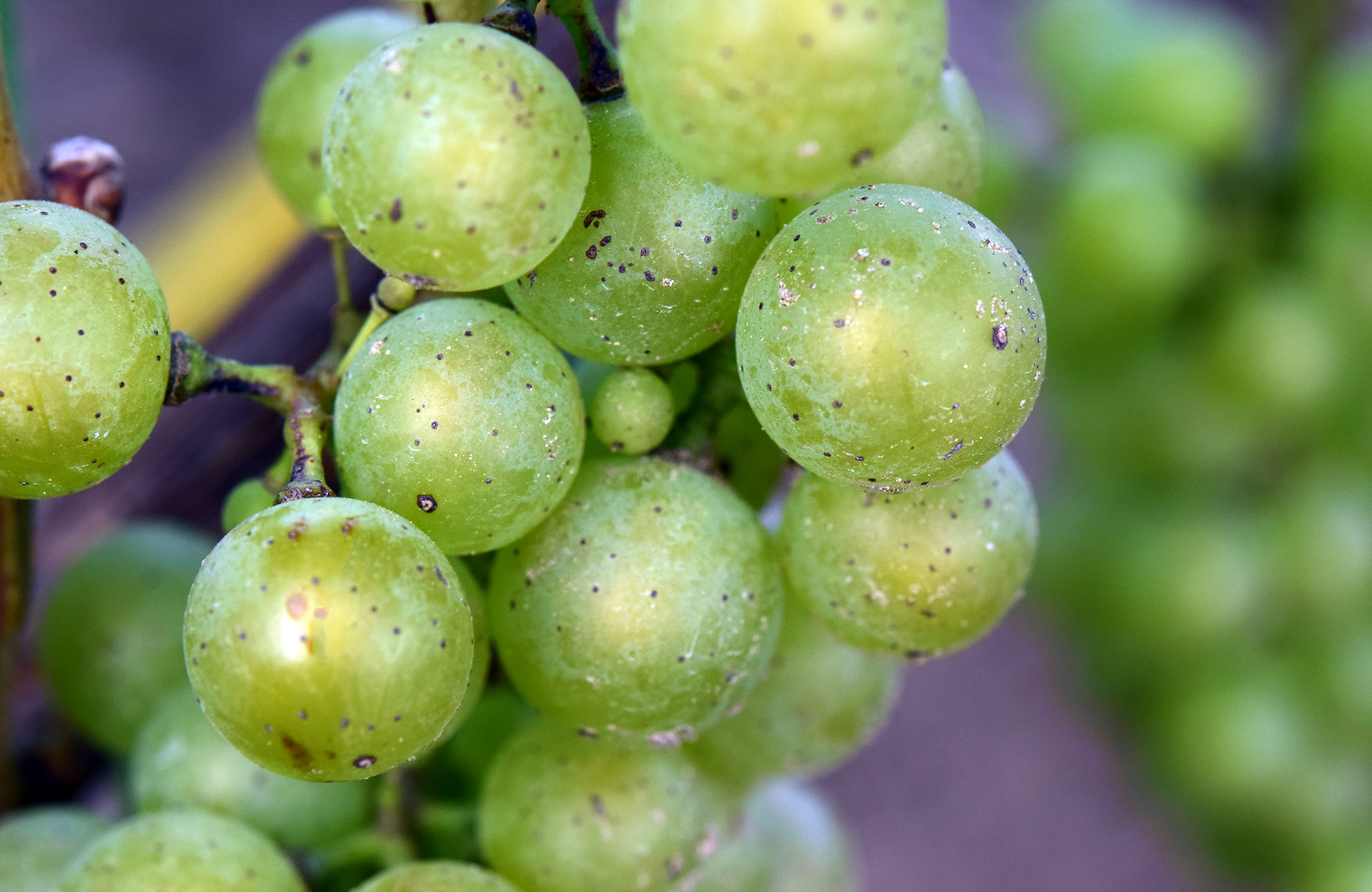 What's the difference between these different types of wine-making methods? We'll break it down for you quickly here:
Pétillant-Natural (often called Pét-Nat): This is a natural wine finishing method whose primary fermentation is in bottle. It's a young fermentation, with no sulphur added. This style originates from ancient winemaking times, where the sediment remained in the bottle.
Traditional method: This method involves the primary ferment taking place in the tank, with a secondary fermentation in the bottle. It ages for a minimum of 12 months on its lees and then it's disgorged to remove the sediment.
Charmat method: This method consists of a primary fermentation and a secondary fermentation in a pressurized tank. It is then filtered and bottled under pressure, with no aging time required.
If you've been wondering about these different methods, we hope this sheds a little light!