BRINGING IT INSIDE
As the weather gets a little chillier, what better way to enjoy a relaxing glass of wine and a bite to eat, than to sit by the fire? Join us today!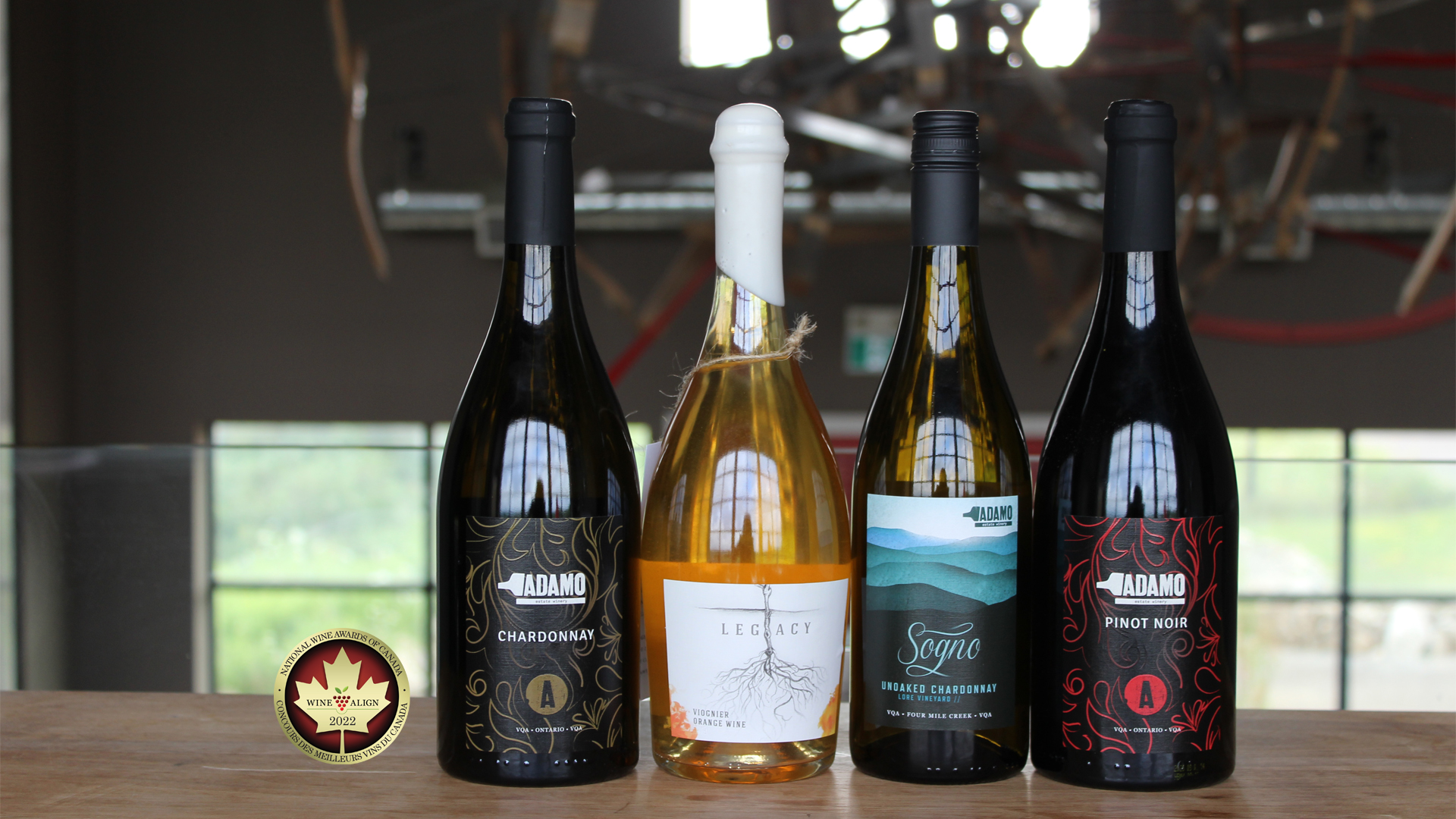 AWARD-WINNING WINES
The results in for the 2022 WineAlign National Wine Awards! Give our most recent award winners a try…
SPECIAL EVENTS
Planning your special event? From unique spaces to spectacular views and renowned culinary, we can help!
ADAMO PANTRY
Add some new items to your pantry! Check out the shop for our retail favourites.