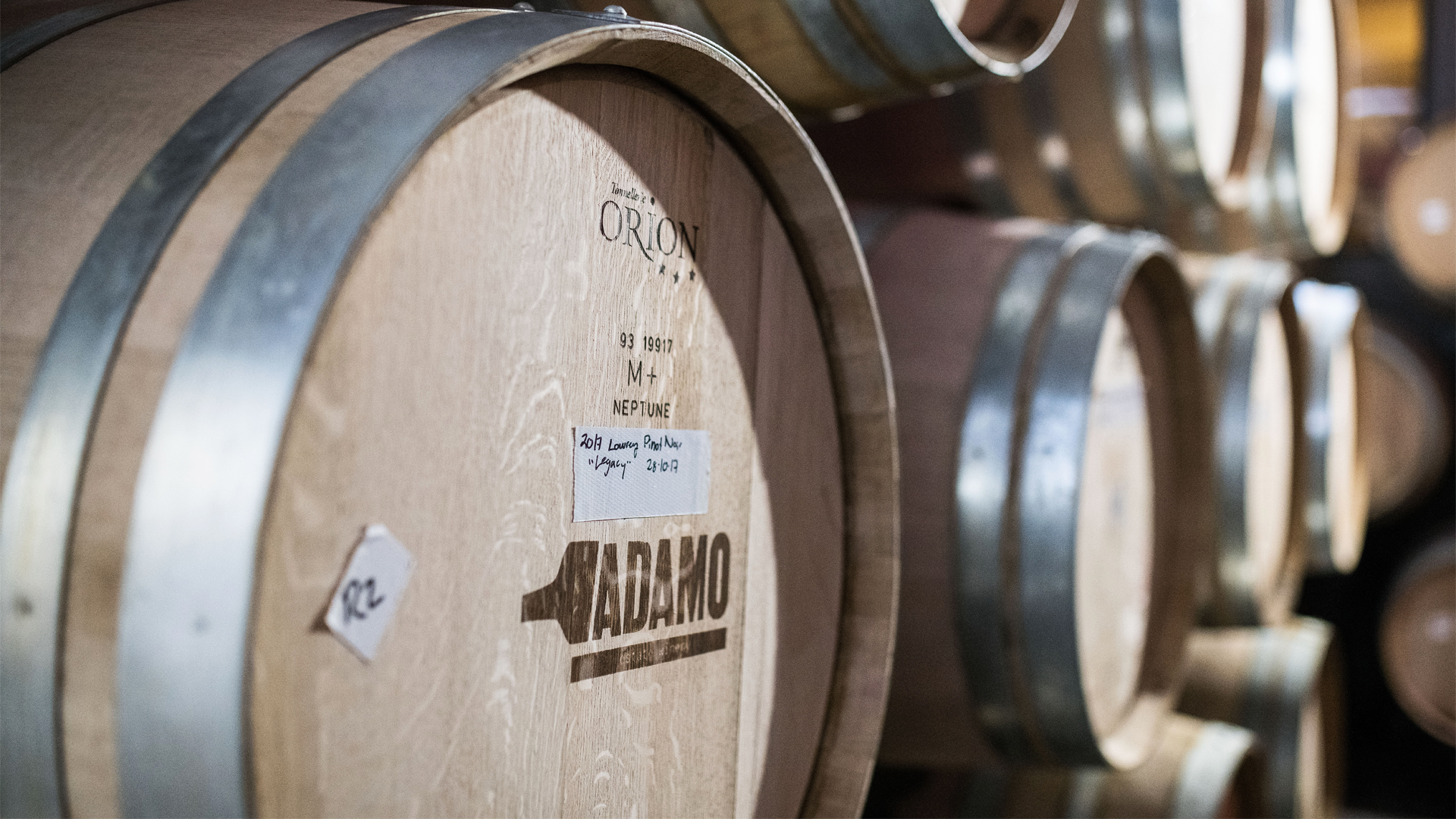 WEEKEND WINERY TOURS
Join us for winery tours on Saturdays and Sundays from 11am to 4pm for up to 6 guests per tour. Take in the winery, our production facilities and enjoy a wine tasting. Reserve a spot for lunch for the full experience!
LOW RIDER
Introducing the newest addition to our wine can family! This Effervescent Rosé is best served in a glass.
FREE GIFT
Purchase a case (12 bottles) of wine online or in person and receive a FREE bottle of our organic extra virgin olive oil, imported from Italy.
ADAMO PANTRY
Add some new items to your pantry! Check out the shop for our retail favourites.