OUR WINERY TEAM
Our team is committed to delivering great wines. Pride, dedication, spirit and love. It's in every bottle.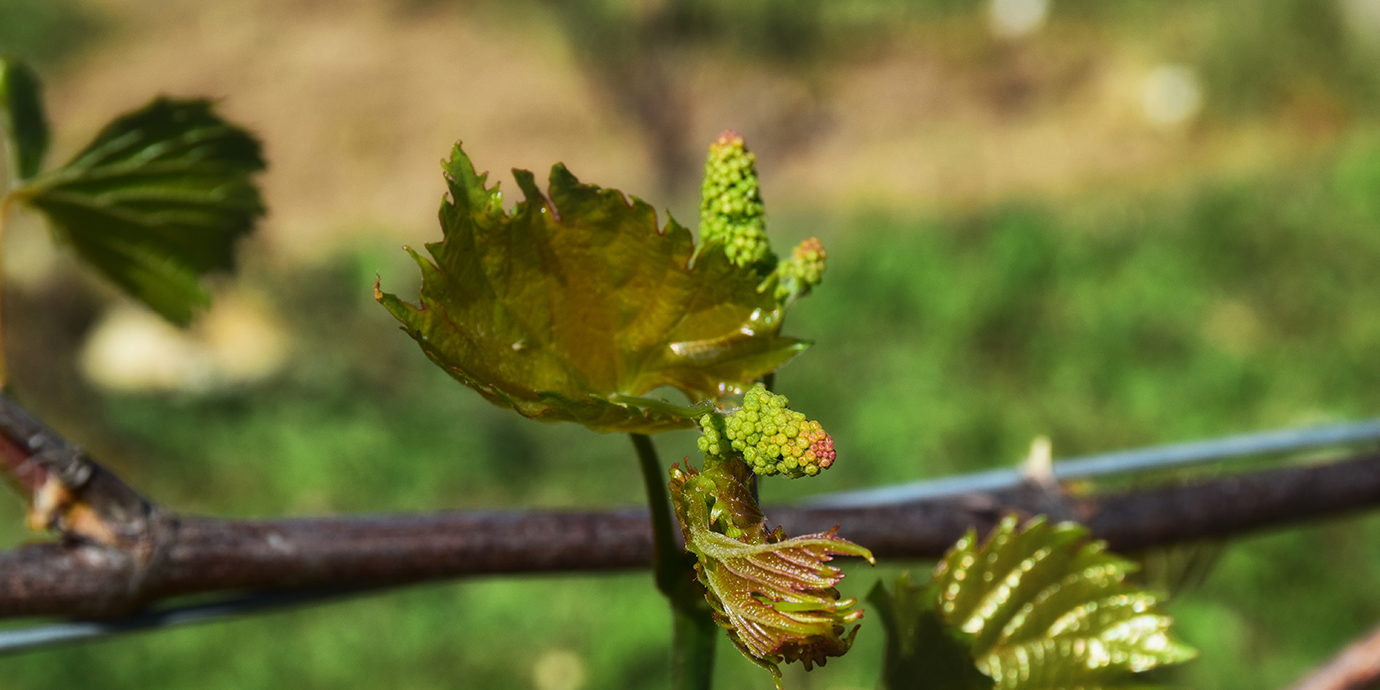 MEET OUR TEAM
FARMING PRACTICES
As part of an emerging region of amazing winemaking, our terroir-focused approach reflects our respect for the environment, climate and region. With that comes building alliances with growers who share our philosophies and practices.
MORE INFO
VARIETALS
We focus on cool climate Chardonnay and Pinot Noir, making those our principal varietals, followed by: Riesling, Gamay Noir and Vidal. Other varietals include: Chardonnay Musqué, Marechal Foch and L'Acadie Blanc. New in 2021: we've planted Bacchus grape vines using bud wood to graft these vines to their rootstock. Stay tuned for updates on their progress!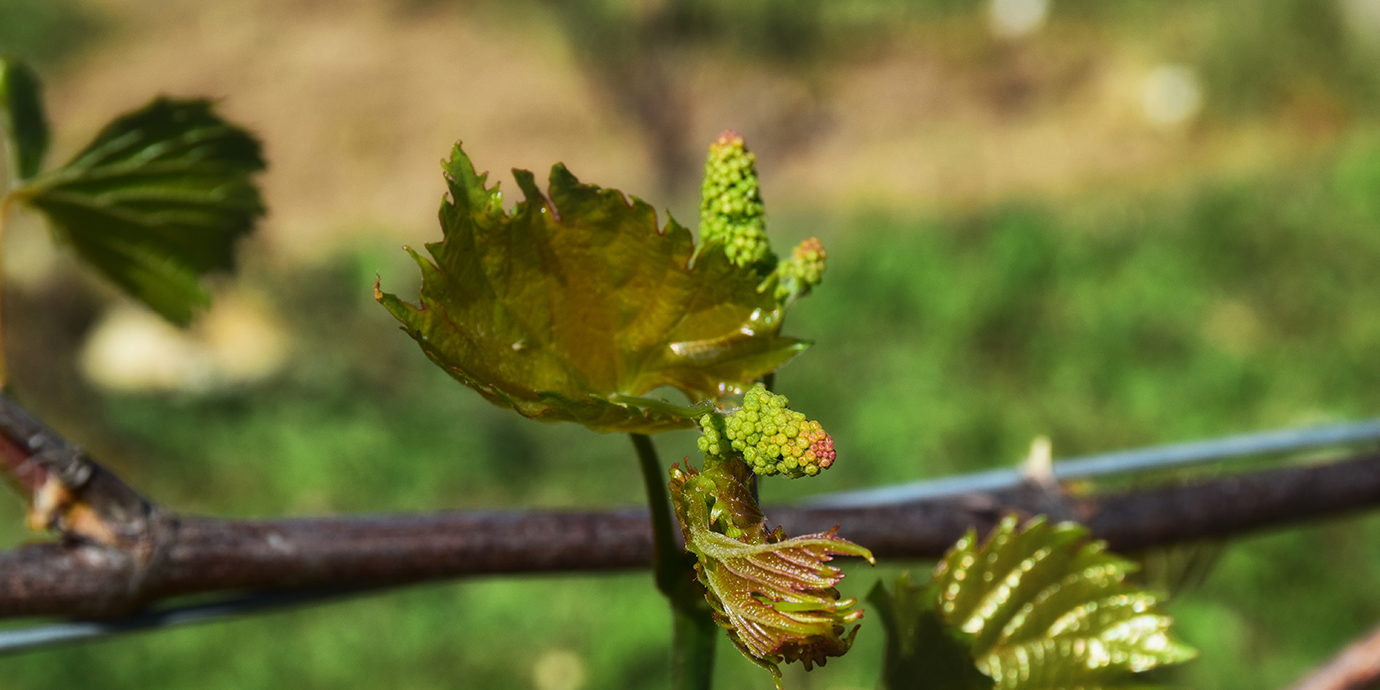 Our 25 acre vineyard is nestled in the fertile, rolling hills of Hockley Valley featuring over 23,000 vines in 3 blocks.
VIEW MAP
BLOCK 1
Acreage: 6.57 acres
Planting Dates: From 2010-2014
Varietals Planted: Vidal, Riesling, Chardonnay, Pinot Noir, l'Acadie Blanc
Soil: Sand and Limestone
BLOCK 2
Acreage: 3.11 acres
Planting Dates: From 2013-2015
Varietals Planted: Chardonnay, Pinot Noir
Soil: Loam and Clay
BLOCK 2
Acreage: 3.11 acres
Planting Dates: From 2013-2015
Varietals Planted: Chardonnay, Pinot Noir
Soil: Loam and Clay