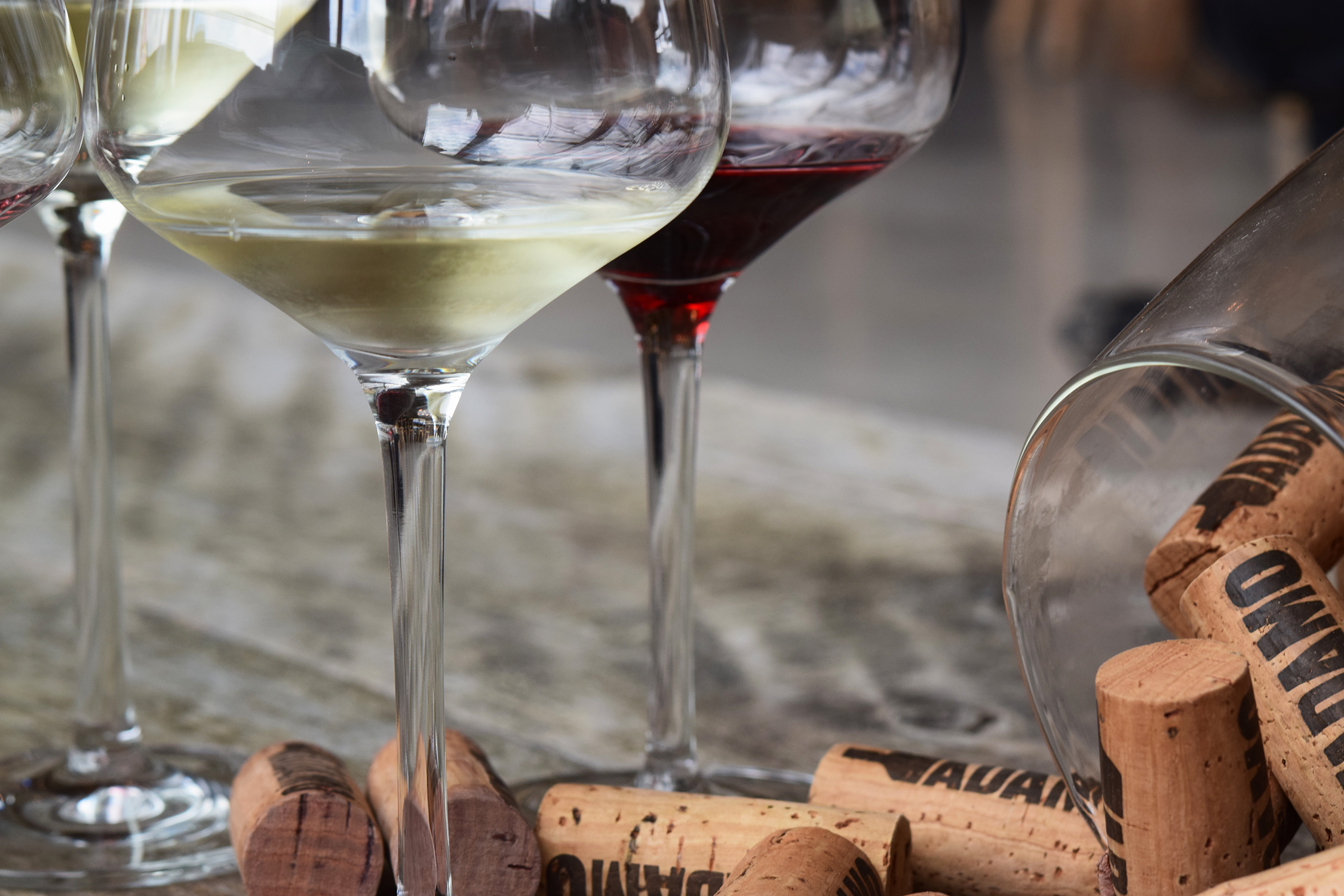 Whether you're new to the winemaking scene or you're a seasoned pro, here are 3 facts from our Winemaker, Shauna White, that you likely didn't know about the winemaking process.
Red grapes don't get pressed until after they've fermented on their skins! If not for this part of the process, red wine would actually be white.
The expression "wine is made in the vineyard," refers to the fact that in order to produce the best wines, you need to start with the best grapes. There are definite ways to improve on a less-than-perfect harvest, but a superb wine requires a superb grape.
Sometimes for a single varietal wine, we'll do more than one harvest. In this case, we harvest once for acidity, then again for flavour and then we do a late harvest for sugar and tannins. After that, we blend each harvest to make a single wine, like our 2016 Estate Vidal.
Looking for more info on winemaking? Visit our website at www.adamoestate.com.