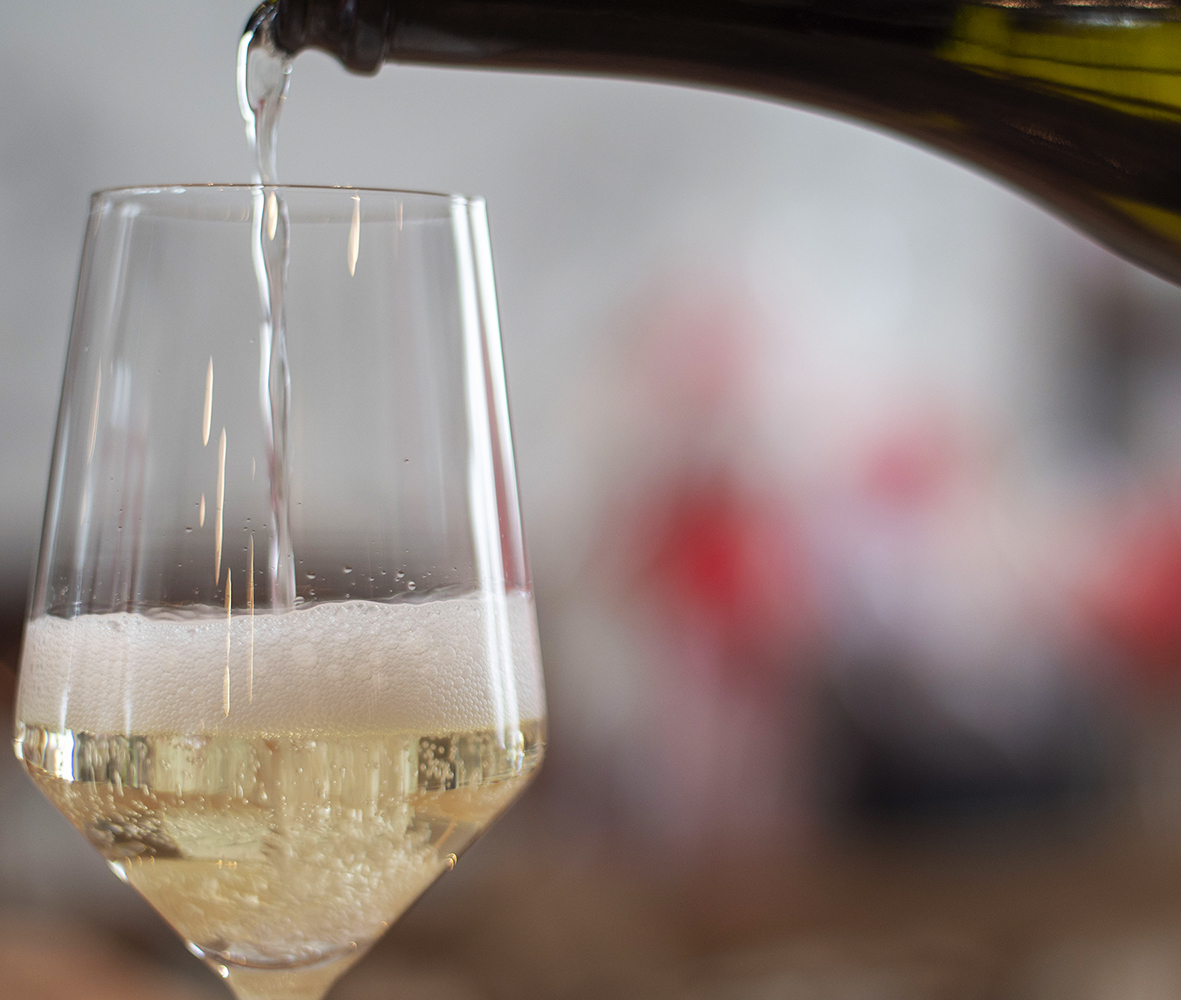 For the first time ever, we will be introducing a 2018 vintage Charmat-style wine this year! Using special certified pressurized tanks, the second fermentation is done in the tanks, rather than in the bottle.
This is a New World Method, allowing for less variation because large batches of wine ferment together.
This also means that the bubbles are often bigger than the traditional method and the wine can be made in a more fresh style because it is not ageing on its lees.
Stay tuned for the announcement of this exciting wine to our portfolio!