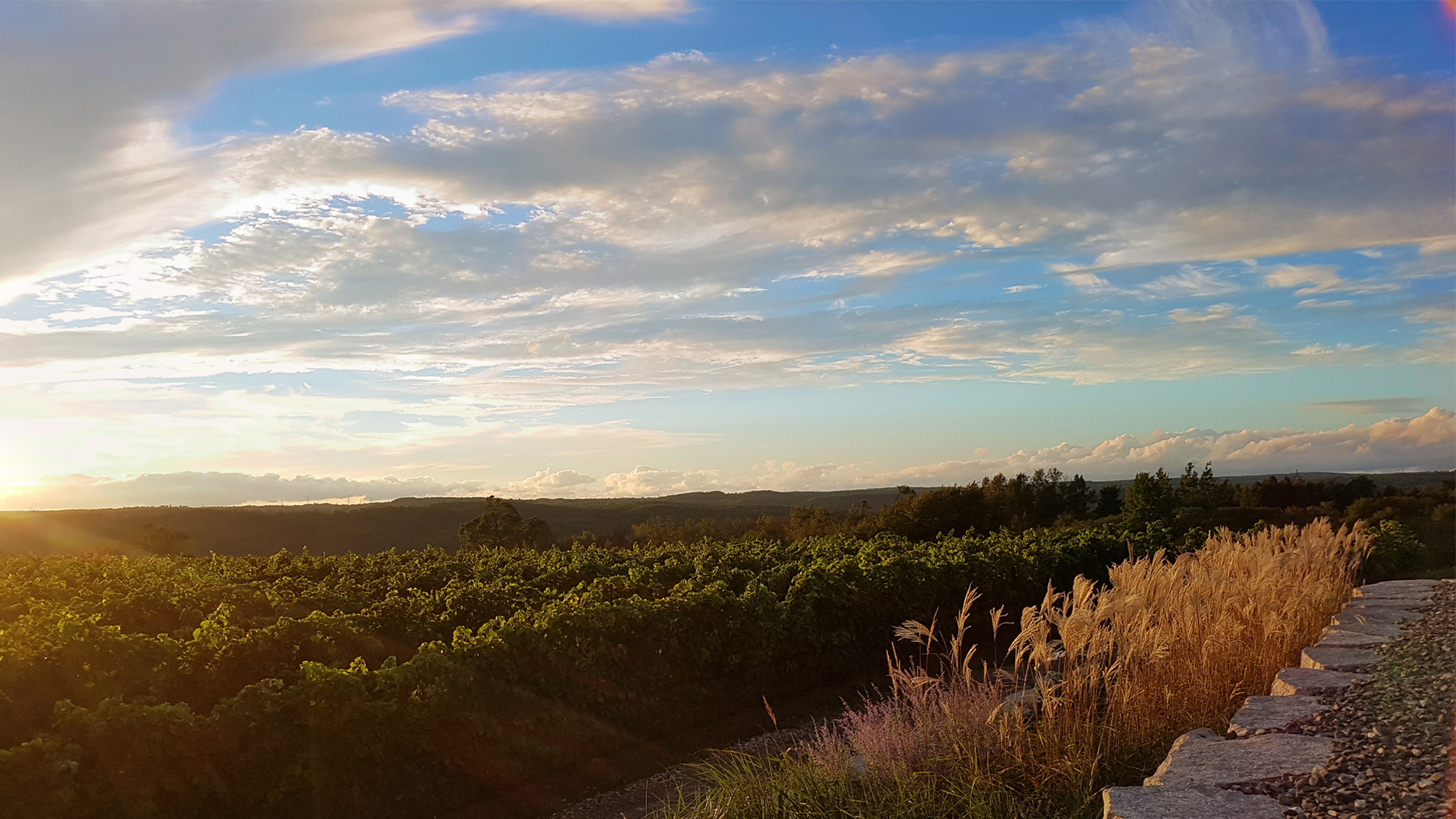 Visit Adamo Estate Winery for fall fun! Take in the stunning fall colours, enjoy a weekend tour and tasting and join our exciting events! Here's what's happening at Adamo Estate Winery in September:
Winemaker's Dinner: Experience dining in the vineyard! Don't miss our live stations, soothing sounds of the cello and wine introduction by our Winemaker, Shauna. Book now on our website:  https://shop.hockley.com/product/winemakers-dinner-at-adamo-sept12/
Wine & Unwind Fridays: Looking to unwind on a Friday night? Join us for live music, small plates and seafood-inspired fare, along with fantastic wine!
Sunday Brunch: Sundays are looking up! Our Sunday brunch features an amazing à la carte menu every week from 11 am to 2 pm. For full menu details, please visit our website: https://adamoestate.com/paddock-cafe/