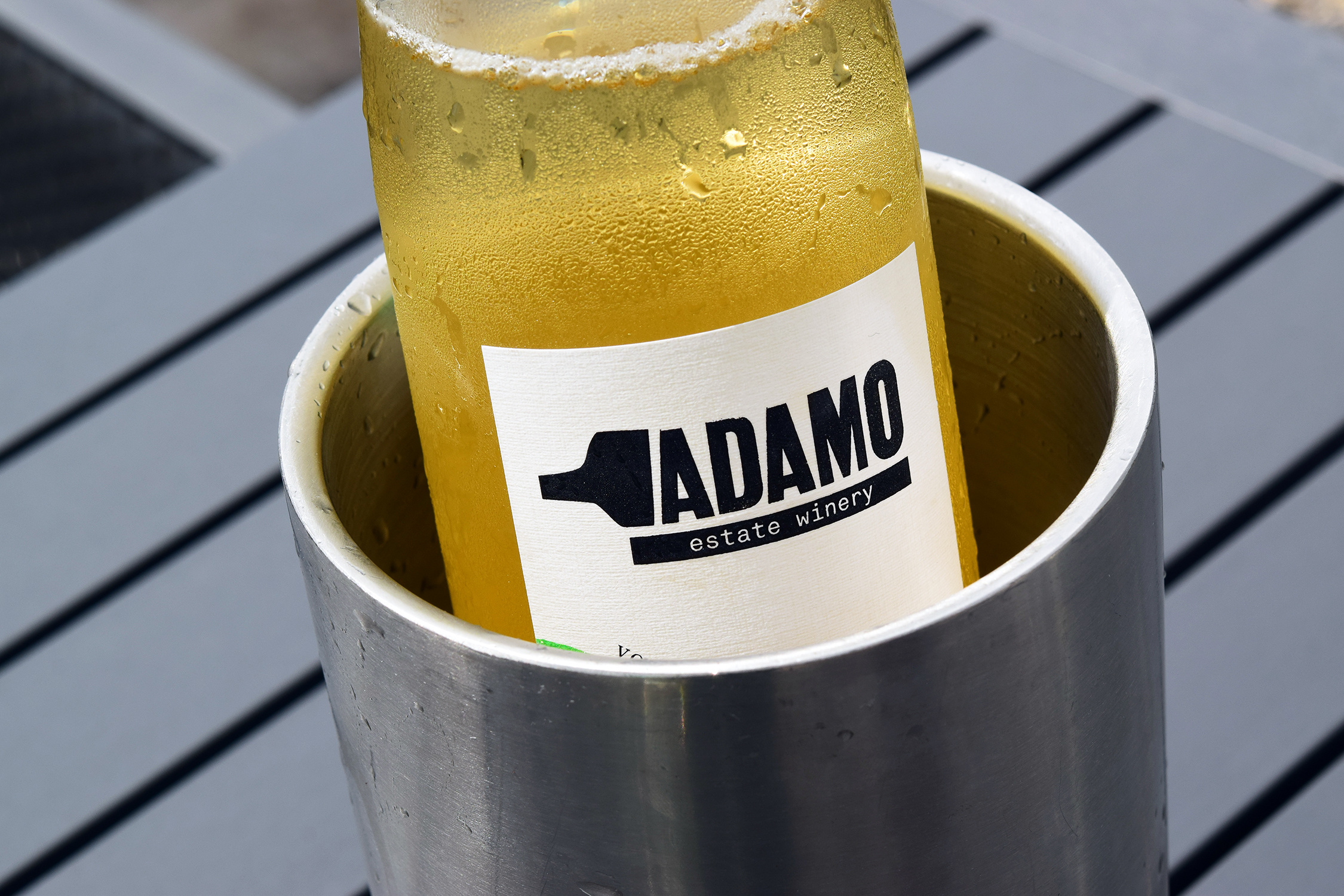 Are all white wines created equal? Well, they are all unique in their own way. Here's the lowdown from Shauna, our Winemaker, on what a few of our white wines have to offer:
2016 Viognier: Our grapes had a very light skin soak for 4 hours, was pressed off for alcoholic fermentation in tank, and was barrel-aged for 4 months in 1 year old barrels, for just a kiss of oak! It has orange blossom on the nose, it's very floral and fruit-driven, with light tannins. It's a unique wine that's great on its own or paired with a wide variety of food.
2016 Gewürztraminer: This wine went through a similar process as the Viognier with a light skin soak (4-6 hours) then it was pressed off and was cold settled in a stainless steel tank. It was also fermented and aged in 100% stainless steel to retain fruitiness and freshness. This off-dry wine is extremely fruit-driven, with spicy notes and well-balanced acidity. It's a wine perfectly paired with food like Pad Thai or something similarly spicy.
2016 Blondie: After taking some time to age in bottle, this wine has sure come into its own! It is a lighter-bodied oaked chardonnay, with a vanilla flavour (from the oak). After a gentle pressing Blondie chardonnay was transferred, fermented and aged in an 1100 Litre Oak Cask, rather than the smaller barriques. The large Cask has less oak in contact with the wine for a lighter oak flavour in the wine. It's a refreshing, casual wine with a fantastic price point. Blondie is versatile, but best paired with earthy dishes like roast chicken and root veggies, or even fried chicken and coleslaw.
Looking for more information about our wines? Please visit our Shop page here: https://adamoestate.com/shop/