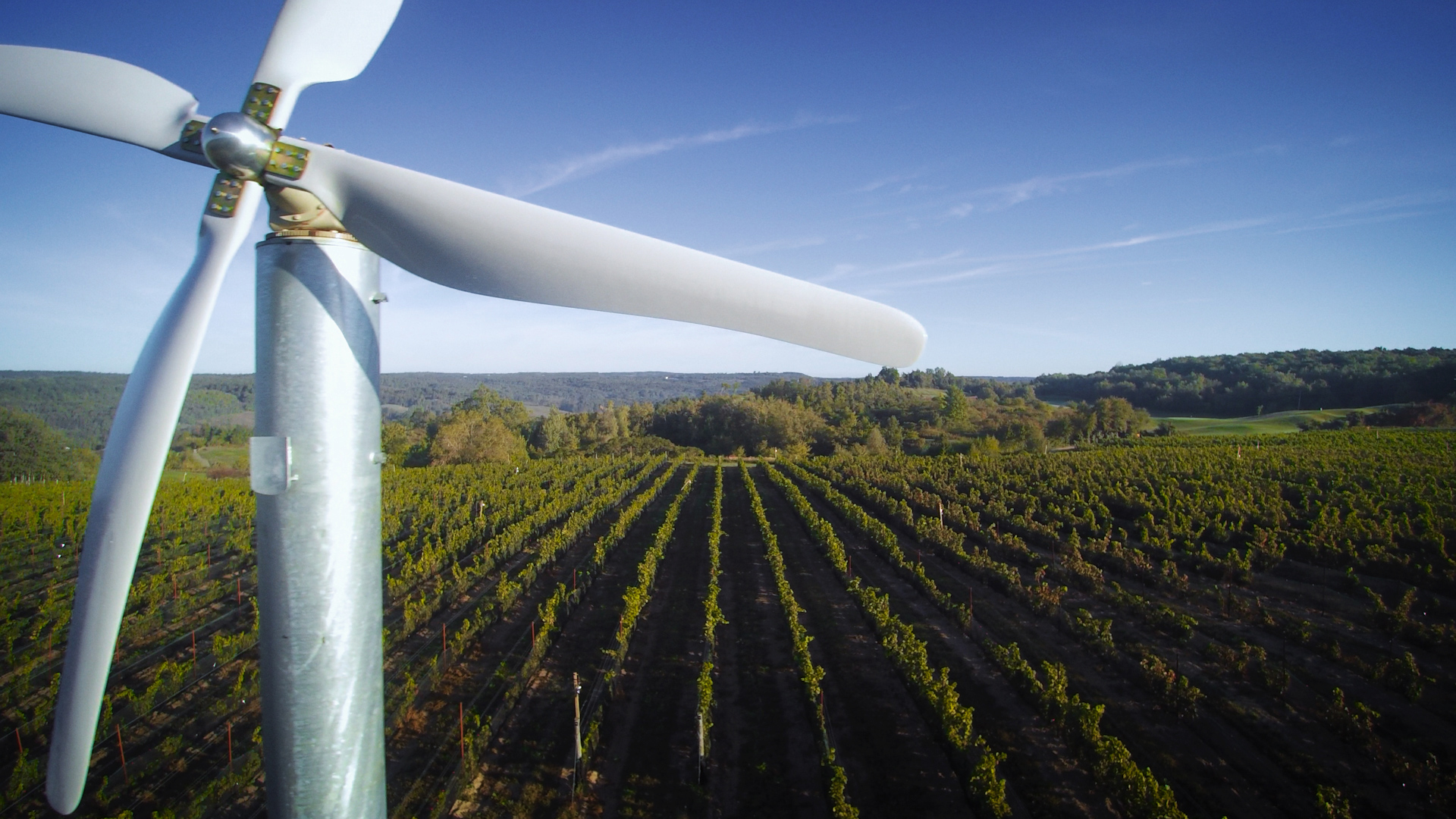 Come by the winery to soak in the beautiful views, join a weekend tour and tasting and treat yourself at the Paddock Café… Here's what's new this month:
Award-winners: Seven of our wines received awards in the 2018 International Wine Challenge: 2015 Edgerock Petit Verdot (Silver), 2016 Estate Chardonnay (Bronze), 2016 Estate Pinot Noir (Bronze), 2015 Foxcroft Cabernet Franc, (Bronze), 2015 Lowrey Pinot Noir (Bronze), 2015 Willms Oaked Chardonnay (Commended) and 2015 Parke Pinot Noir (Commended). Visit our website for more info: https://adamoestate.com/shop/
Wine & Unwind: Introducing Wine & Unwind Fridays, featuring live music, small plates and seafood-inspired fare, along with fantastic wine. It's the perfect way to unwind on a Friday night.
Weekend Menu: Great news! We've added several features to our weekend Paddock Café menu, including ricotta ravioli, spring frittata, Mr. A's meatballs and many more. For our weekend menu, please visit our website: https://adamoestate.com/paddock-cafe/
New Hours: Due to popular demand, we've extended our hours! Please visit our website at www.adamoestate.com to check out our new schedule.