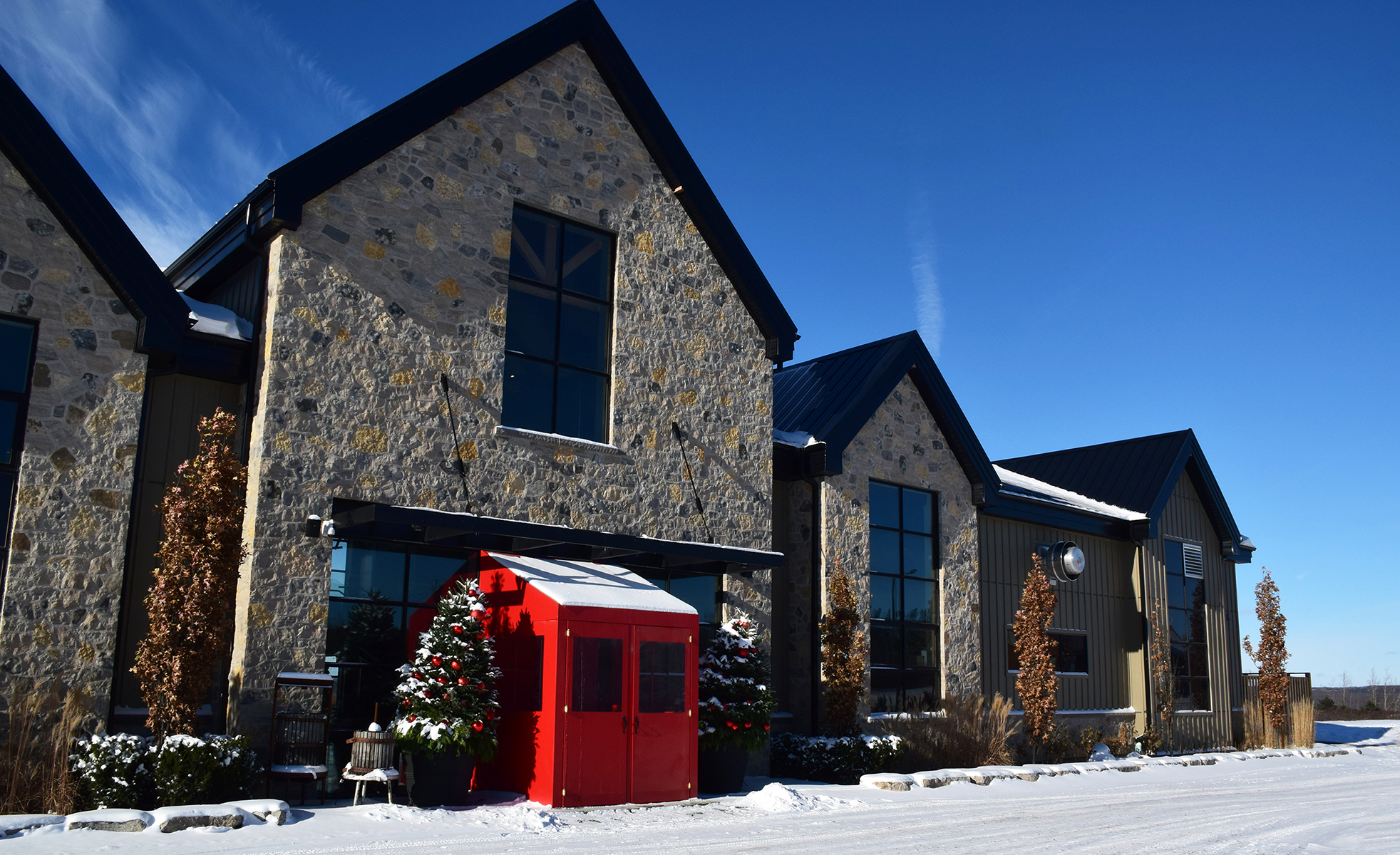 Now that the holidays have passed, it's time to slow down and get back to enjoying life's simple pleasures. A great glass of wine, a delicious meal and gathering your friends and family together for a night of fun! We've got some exciting things happening at the winery, here's just some of the fun that's going on this month:
Wine… and More: Exciting news! We've expanded our menu at the winery to include an even greater selection of local, delicious fare. Come by for a visit and enjoy our warm, unique ambiance and gorgeous winter views. For more details about the winery or to view our new menu, please visit our website here: https://adamoestate.com/
Winemakers Dinner: Our Winemakers Dinner is back in February, so don't miss it! Perfect for you and your sweetie or a group of friends, you'll enjoy a delicious 4-course meal (paired with wine) plus a cocktail reception. For full details about the event, visit our website at www.adamoestate.com.
Winery Getaway: Make it a weekend, with our winery and spa getaway! Our package includes: a winery tour and tasting (4 wines), cheese board, accommodation at our sister property Hockley Valley Resort, full buffet breakfast and $50 spa credit per person. For complete package details visit our website here: https://adamoestate.com/wp-content/uploads/2017/08/SMWinery-Getaway-winter-2017.jpg
Want updates on news and events? Sign up for our newsletter at https://adamoestate.com/contact/