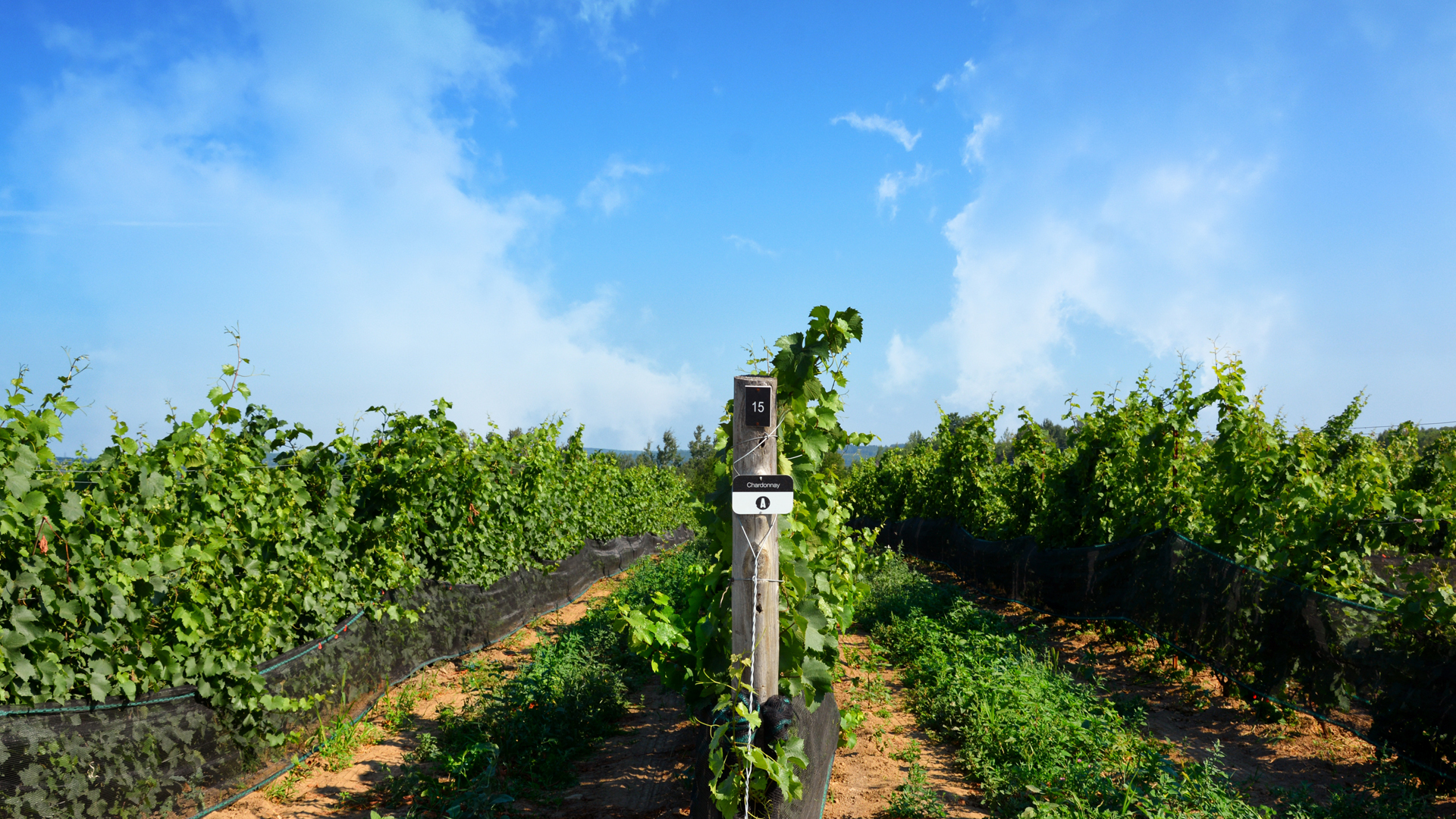 At Adamo Estate Winery, we are practicing biodynamics as part of our approach to viticulture and we will be increasing these practices as the vineyard grows. What is biodynamics? Here's a little history…
Biodynamics is an approach to agriculture created by Rudolf Steiner in the beginning of the 20th century, essentially focusing on the moon, the cosmos and astrological and their effect on agricultural farming. Steiner's approach has grown since its conception, as far as the invention of biodynamic calendars providing astronomical schedules for optimal planting, cultivating, harvesting (and much more).
As Shauna, our Winemaker says, "you can taste the energy in biodynamic wines." Try them for yourselves and see!
Look for the second part of our blog series on biodynamics, coming soon to our blog at: https://adamoestate.com/blog//