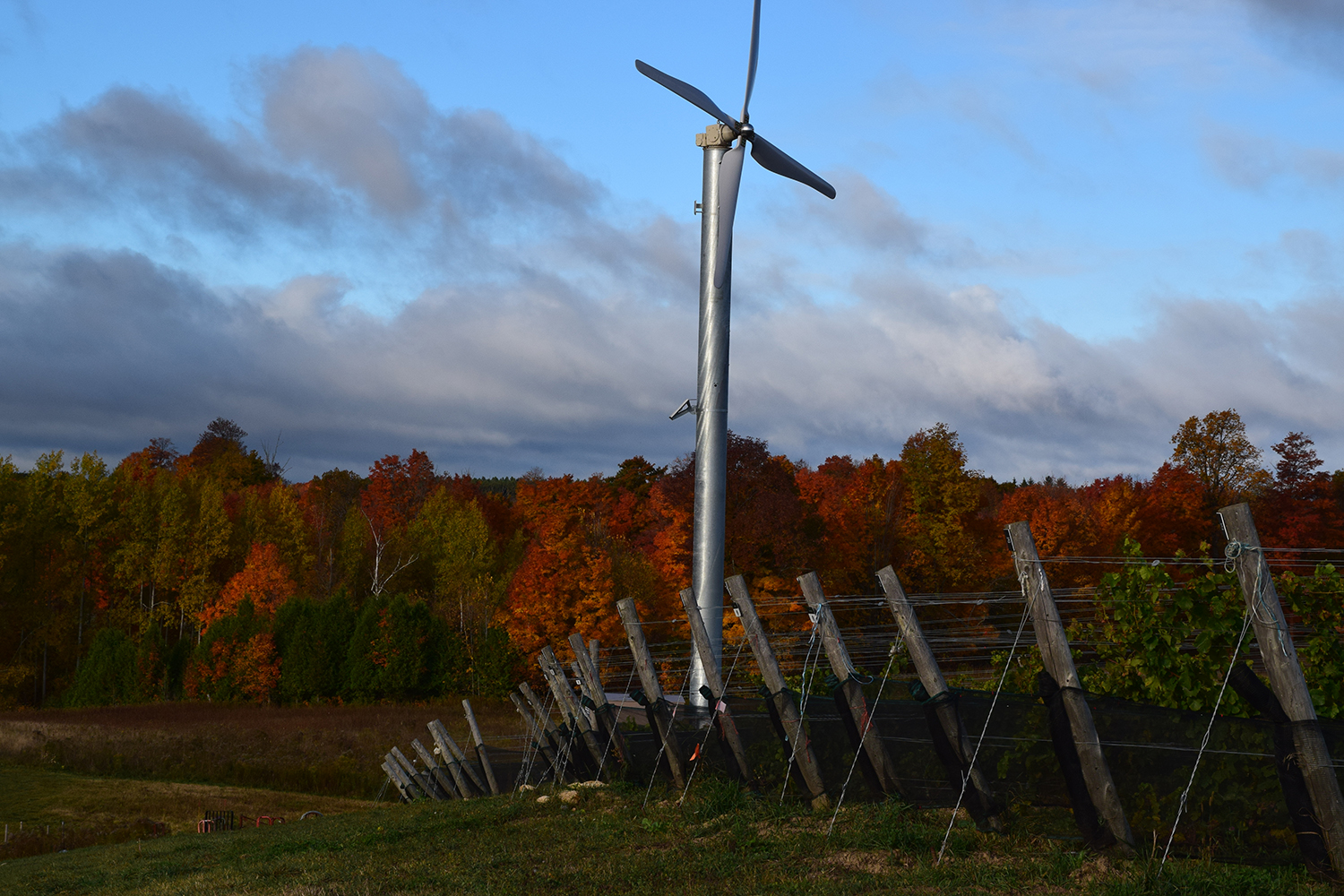 Fall is right around the corner and we are excited about harvest season! Our first sparkling grapes have come in, and the warm weather and overall degree days in 2018 have put us 2 weeks of an average year. This means that grapes will be ready early and red grapes specifically will have more time to phenolically ripen and to become sweeter and jammier on the vines, resulting in high quality wines.
After we harvest all of our grapes, we have to secure our nets and we prune our vines, selecting the best canes for next year's fruit production. Next, we bury those canes and trunks and/or blanket them so they are warm and cozy throughout the winter.
At this point, the vineyard has been put to bed and we then focus on wine! Once the wines have finished fermentation, the reds are pressed off their skins and are transferred put into barrel for aging. Our aromatic whites when finished ferment, then get clarified and stabilized and prepared to go to bottle.
What happens next? Stay tuned for upcoming blogs on what happens at the vineyard and winery during the winter months!