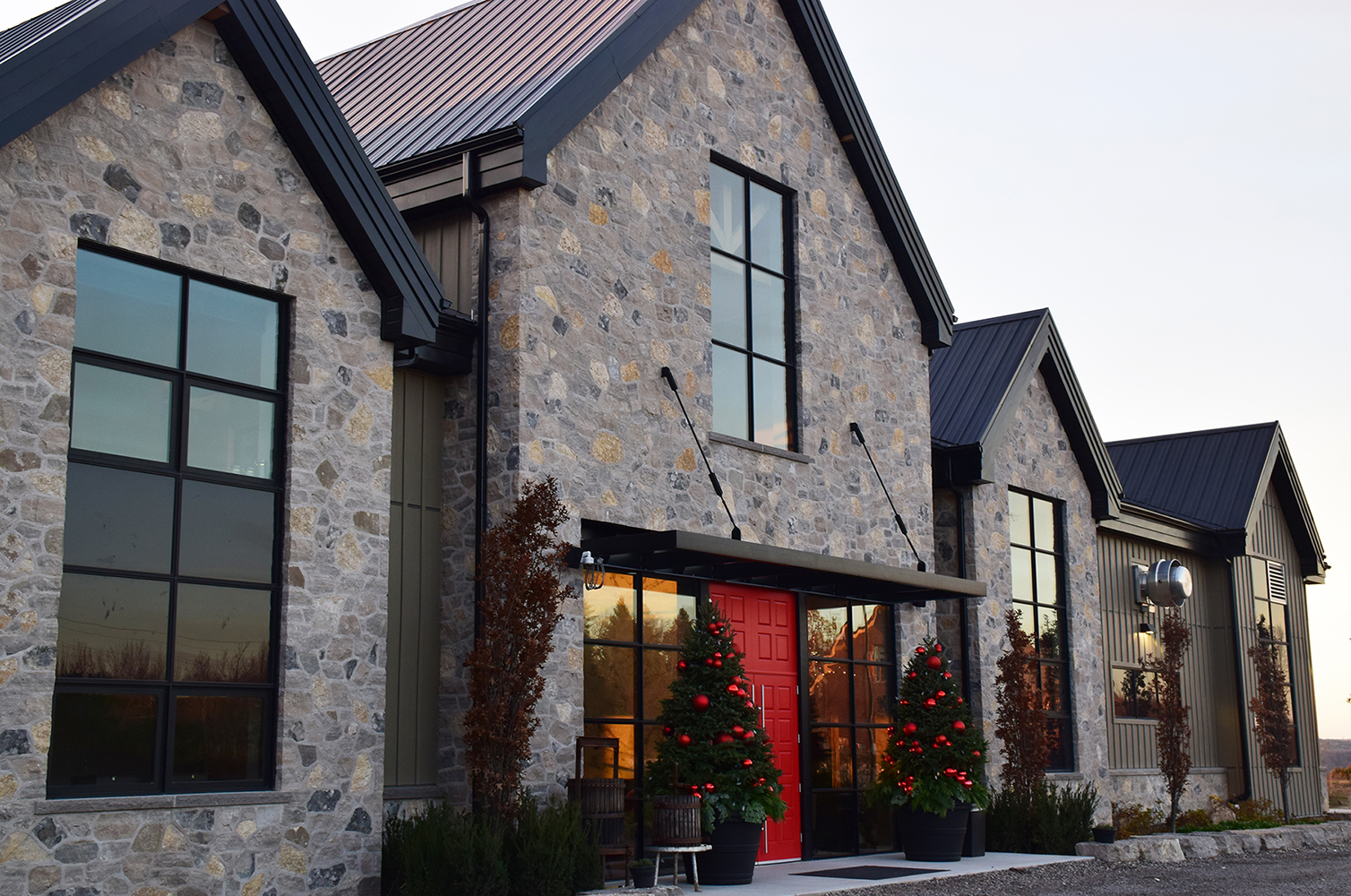 The holiday season is officially here and we have lots happening at Adamo Estate Winery this month:
Festive Winemaker's Dinner: There are still a few tickets left for our Winemaker's Dinner on Friday, December 7th! Join us for 4 seasonally-inspired courses, complemented with Adamo Estate wine pairings chosen by John-Paul Adamo. For more information, please visit our website: https://adamoestate.com/our-events/#upcomingevents
Christmas Parties: Hosting a holiday event? Consider Adamo Estate Winery! The winter view is gorgeous with the frozen vines and dressed up décor – so treat your guests, clients or team to an unforgettable experience! For more details about our event spaces, please visit our website: https://adamoestate.com/
Gift Giving: Give the gift of wine this season! Along with our award-winning wines, we offer a vast array of local products and unique items. Have a wine enthusiast on your list? Make their holiday even more special with the gift of a wine club membership! Visit our website to find out all the details: https://adamoestate.com/wine-club-2/.